Sunhee Chung Gallery-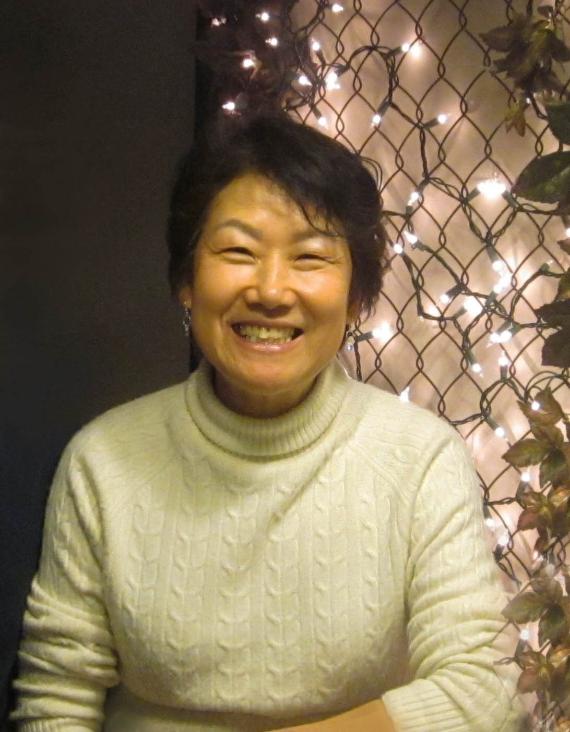 What media do you typically work with?
The medium I usually use is water-color and acrylic paint.

Could tell us about yourself and your artwork?
As far as I look back at my life, I have had many experiences
watching, observing and evaluating other people's artworks. Four years ago I
decided to try it for myself and took a basic drawing class. I enjoyed it so much that I continued with a basic design class followed by a water color pencil class in WCCC.

Last May I joined a "Demo" by a water color artist in Oxford municipal building. At that time, I talked with Kathleen Jusko, who gave me some information on art lessons to try on TV channels and later she allowed me to look at her magazines and books. This kindness made me enjoy and practice painting more.
Every month WCARTS provides something new and it makes me excited to learn.
I enjoy painting Cards to mail to friends and family. I especially look forward to working on art projects with my granddaughters.
When my daughter who is an artist in New York visited my home, she helped me take photos of my art to submit to the
WCARTS website/newsletter.
This was an encouragement and I keep trying to improve
my artwork.
Painting has become one of my favorite things to do and I am happy to call myself an Artist now.