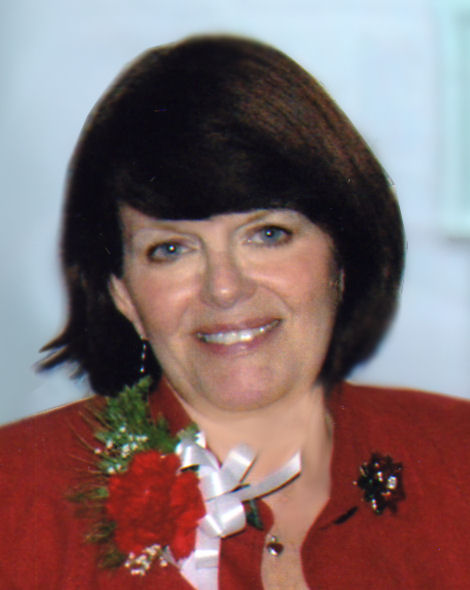 Artist - Patti Marshall-Tivnan
email: tivnanpatti@yahoo.co.uk
To see more of Patti's work, please visit www.paradisal.ca
I am intrigued by and love to capture Life, Light and Color as designed by The Great Artist in this limitlessly beautiful world which He has created for us.
__________________________________________________________________________________
As far back as I can remember, I was always drawing, sketching or doodling.
Although originally from the States, our Dad was in the US Air Force, which meant we travelled quite a bit. After he retired and I finished High School, I joined the Air Force as well and kept on travelling! I lived in Ireland since 1972, with my husband of over 30 years and have 3 grown children. After my husband's retirement, we came back to the States in 2006 and have been living in Asbury NJ since 2007.
I am entirely self-taught artist, and feel most at home with charcoal/graphite, watercolor, gouache, pastels and computer graphics. I am also very much into photography (and am one of the photographers on www.paradisal.ca) and my camera was never far away when we travelled Europe.
I mostly exhibit in group exhibitions and have been in competitions in Ireland and the US including:
Moyglare Equine Art Competition - Kildare, Ireland

Royal Hibernian Academy Annual Exhibition- National Gallery, Dublin Ireland

National Portrait Exhbition, Arnotts, Dublin Ireland

Madame LeWorthy's Yearly Exhibition- Drogheda, Ireland

Vienna Arts Society, 2005 Treasury of Art, Vienna, Virginia.
I do photo retouching and have been commissioned to do portraits/paintings of people, landscapes and animals for public and private collections in Ireland, US and Canada.