Artist - Kathleen Jusko Original Watercolors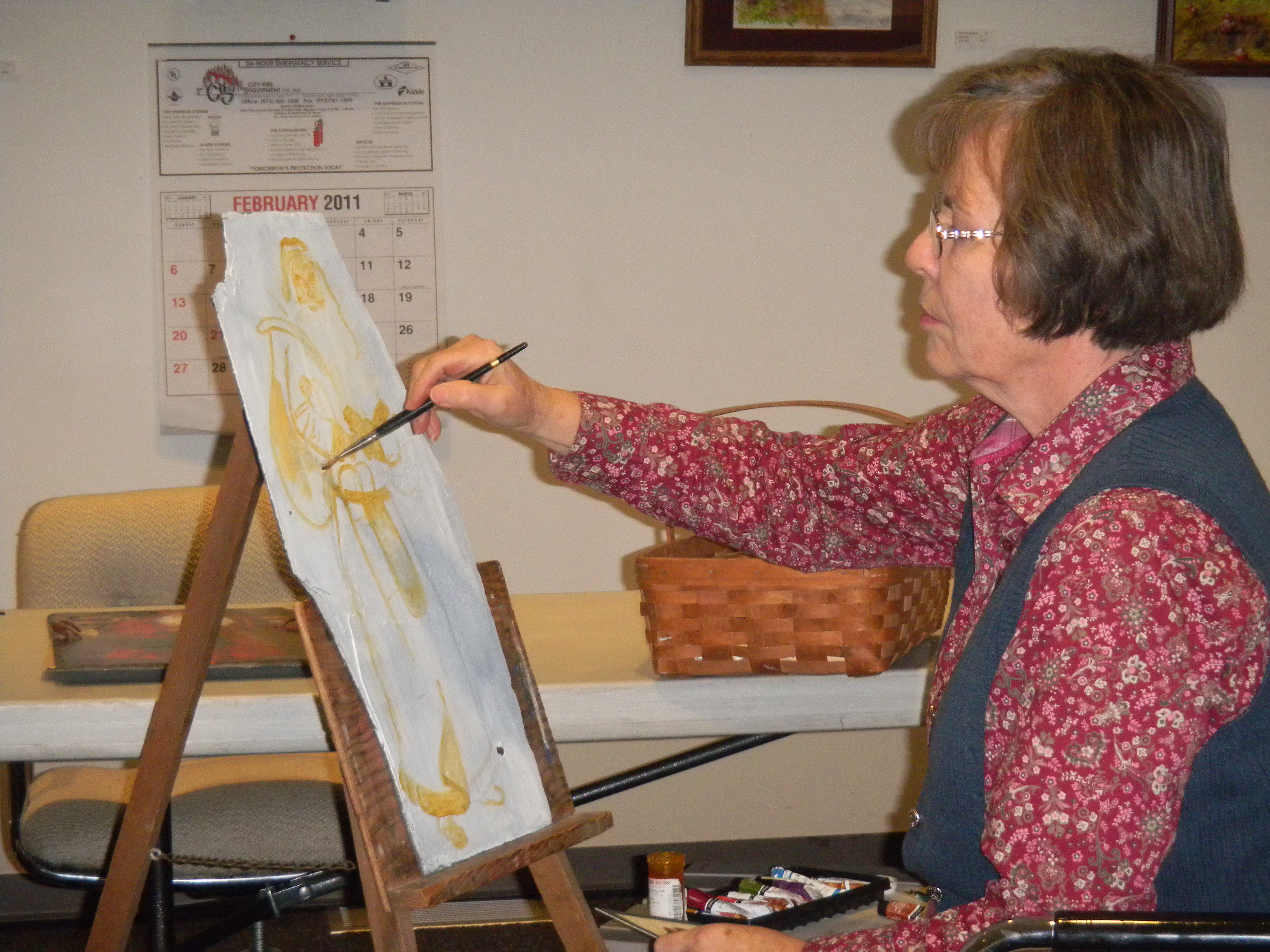 email: KathleenJusko@gmail.com
Kathleen is a resident of Schooley's Mountain. Born in the house where her father was born. Because of her deep roots, she has a strong love for Northwestern New Jersey and frequently paints on location.
Kathleen started painting in 1982 when she discovered the wonderful array of artists on the NJ Public Cable Network. In recent years she has discovered the beauty of watercolors to capture the local scenery. To see some of her work visit www.ETSY.com and go to Kathleen Jusko's Art Haven. Kathleen has won several awards for her paintings at different art shows throughout New Jersey and many of her pieces are in private collections.
In addition to landscapes and still life - Mrs Jusko accepts commissions for portraits of people, pets and houses.